I'm really proud of my concert photos and videography. It's a place I feel really comfortable at, and it's an honor to be there capturing once in a lifetime moments of many people's heroes and idols. Here is some favorites as well as some that have been published in different magazines or projects.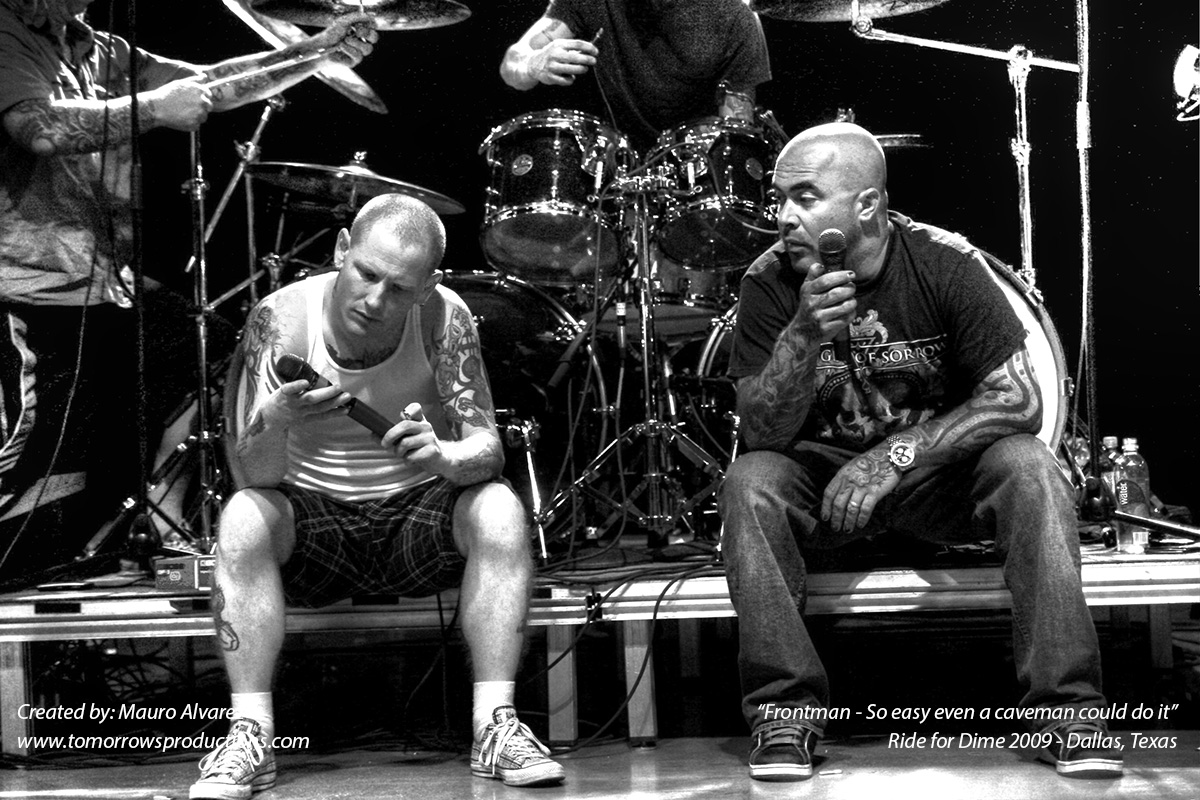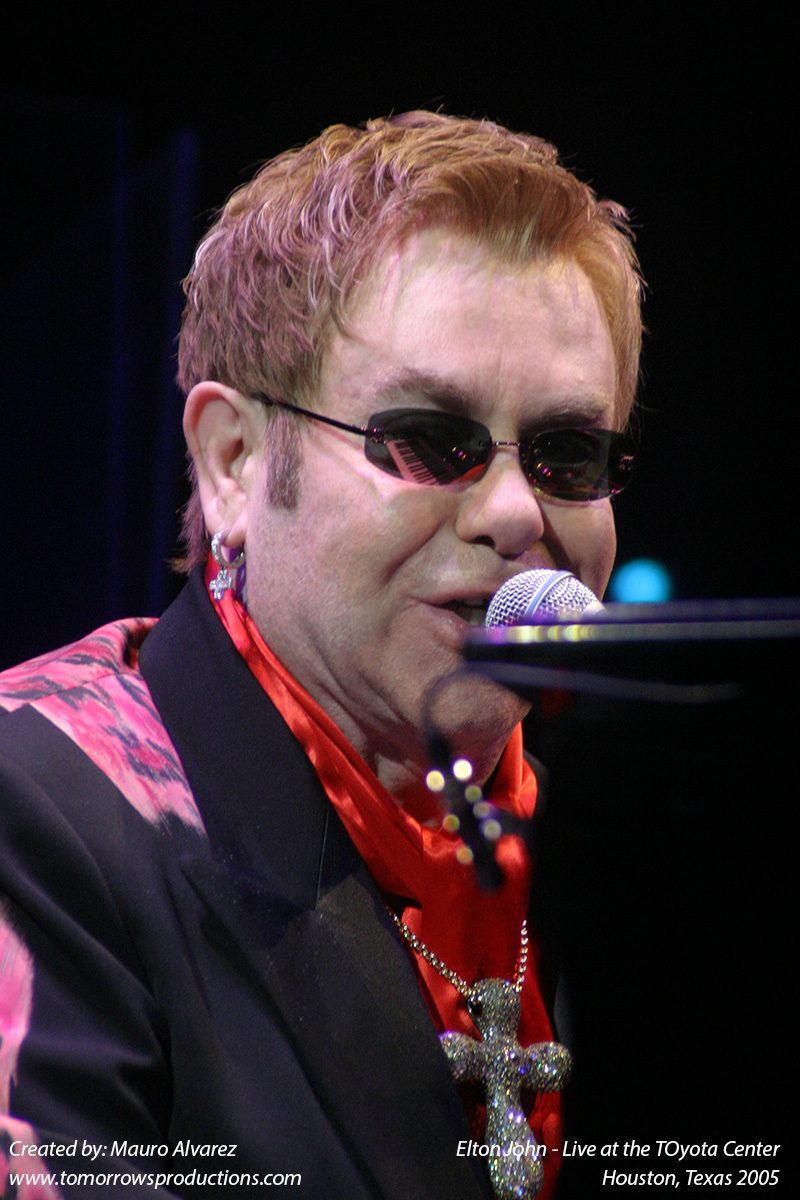 The Dimebag Darrell Photo Book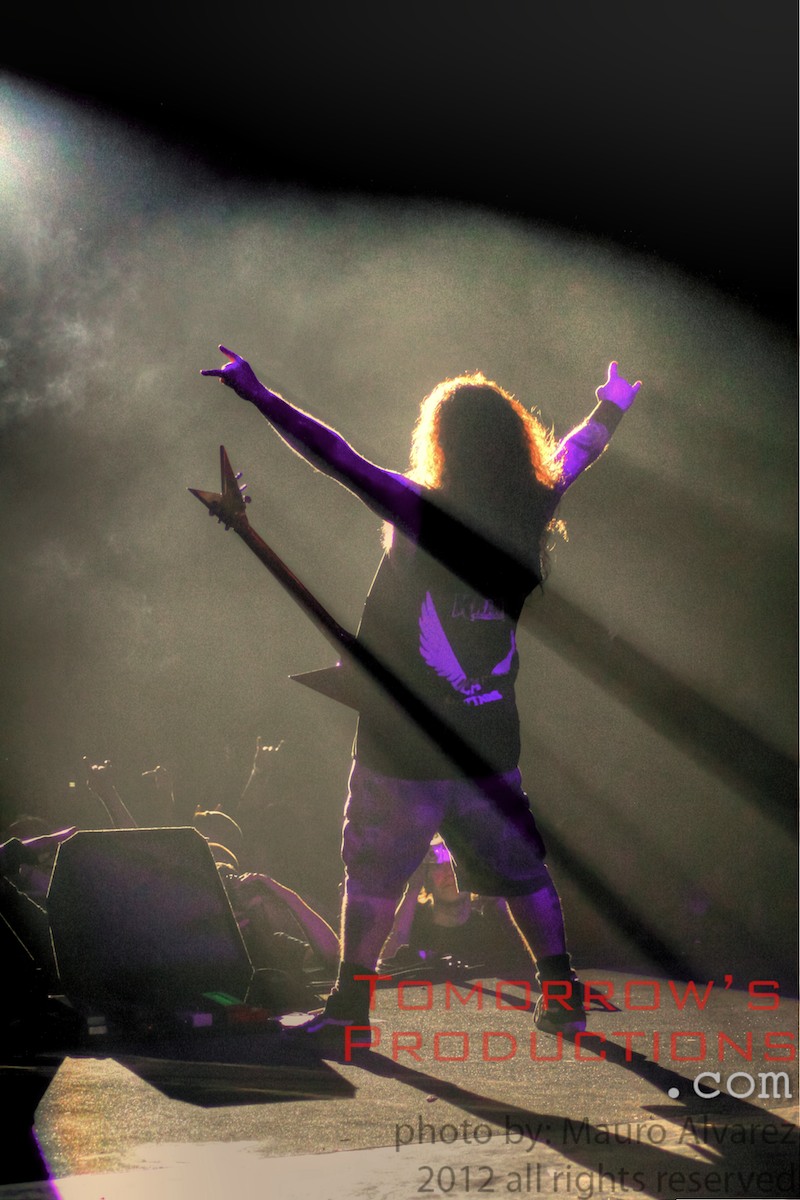 I got a call from Vinnie Paul asking me for a disc of my Dime photos, and they sent me a box full of them. I gave them away to people who have watched me grow as a photographer and encouraged me. Thanks for showing me I was appreciated my Dallas homies.
Shallow Bay – The Best of Breaking Benjamin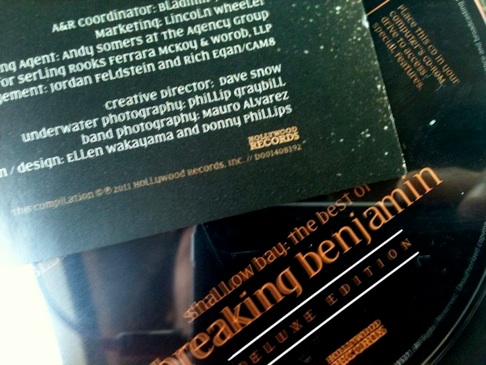 Now, I know this album was not supposed to come out, but I am glad it did. Disney/Hollywood Records made me feel really good about my photography. They are one of my favorite bands, so it's an honor to have my photos on their music artwork.
Revolver Magazine used some of my Dimebag Darrell hollywood rockwalk images and some I took of Vinnie Paul on New Year's Eve 2005.
Guitar Player Magazine used some of my images of Dimebag Darrell in a special edition magazine called Six Strings Masterpiece exhibit.
I'm really thankful for music and the weirdos behind it that are heroes to must of us. They let me know to keep rocking and shooting to create memories that will forever live on in Rock n Roll History, and that's so rad.