Well, it happened. I think a lot of people saw it coming and he lost a battle to the demon called more, or not enough. The people who knew him personally, I'm sure did what they could to try and help him. His fans loved him no matter what. He loved the stage, and he loved to party.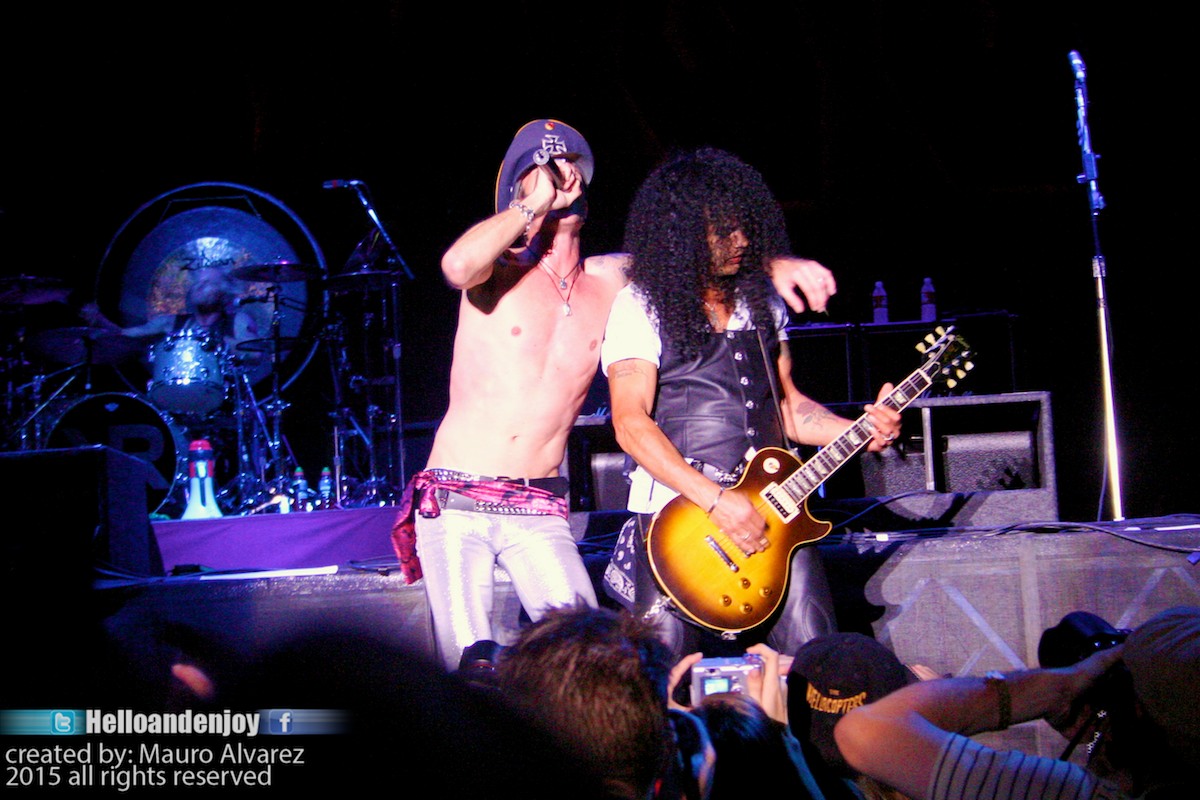 Sadly, he no longer will get to do the things he loved anymore. Rest in peace Scott Weiland. Thanks for the rock, and I hope you are at peace now.
Here's a link to download a zip file of the Velvet Revolver performances I got to shoot. Contact me if interest in using them in your publication.